thealit Frauen.Kultur.Labor. presents an evening with
Zanele Muholi and Dagmar Schultz.
Ort: Spedition, Belle Etage - 28195 Bremen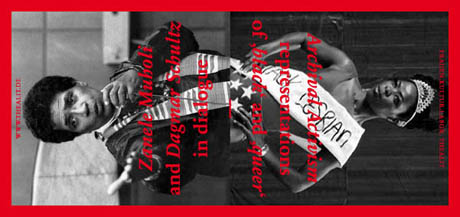 Archival Activism: representations of 'black' and 'queer'
Zanele Muholi and Dagmar Schultz in dialogue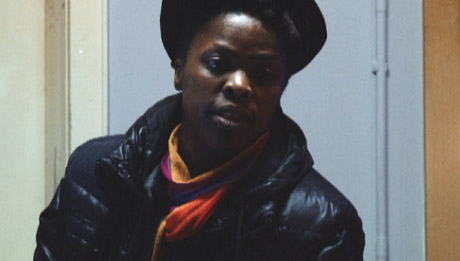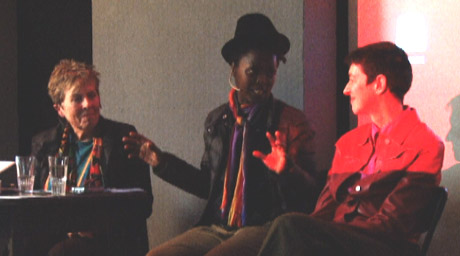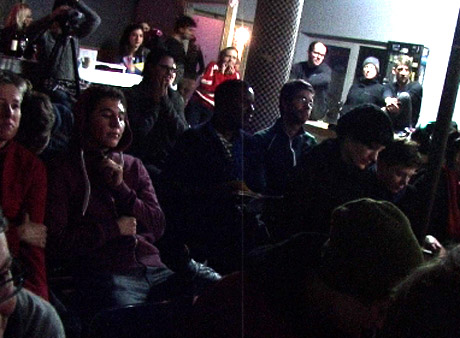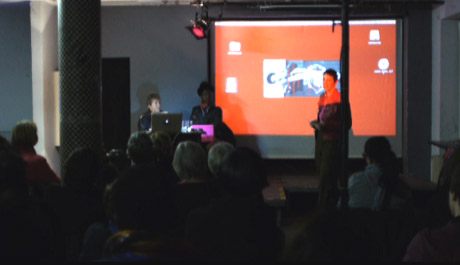 With excerpts from the videos "Difficult Love" (Zanele Muholi, Peter Goldsmid / South Africa / 2011) and "Audre Lorde – The Berlin Years 1984 to 1992" (Dagmar Schultz with Ria Cheatom, Ika Hügel-Marshall, Aletta von Vietinghoff / Germany 2012). Zanele Muholi and Dagmar Schultz will address questions of how they stage and represent "black", "queer" and "difference" in their video and art/activist work. Both films center on society's ways of dealing with difference - one focussing on the fight of black queer women (and LGBT people) against symbolic and physical violence - concerning lesbians in South Africa today under massive threats of being murdered (in the name of heteronormativity) - the other on Black Germans' invisibility and its racist underpinnings. A different 'starting point' remains: One brings hate crimes to international knowledge the other cherishes a Black poet and activist. Do an 'accusing' and a 'loving' attitude affect the films' forms? How do the films address questions of archiving and resistance?
In solidarity with the South African Project 
Free Gender
, a black lesbian organisation (and blog) based in Khayelitsha, a township in Cape Town.
https://freegender.wordpress.com
If you wish to support their work, make a donation using the bank account details (as published on the Freegender website). 
https://freegender.wordpress.com/about/