The zine "COAPPARATION, I, II, II" presents projects addressed to thealit or realized at thealit in the COAPPARATION program 2019-2022.
Whether intentions, concepts, results, whether documents or associations were taken for project representation was optional.
The artists were invited to work on the theme COAPPARATION* or to react to it – in the broadest sense.
We are Ppleased that two of Thealit's publications (COAPPARATION and QUITE QUEER) were also ON DISPLAY at the exhibition.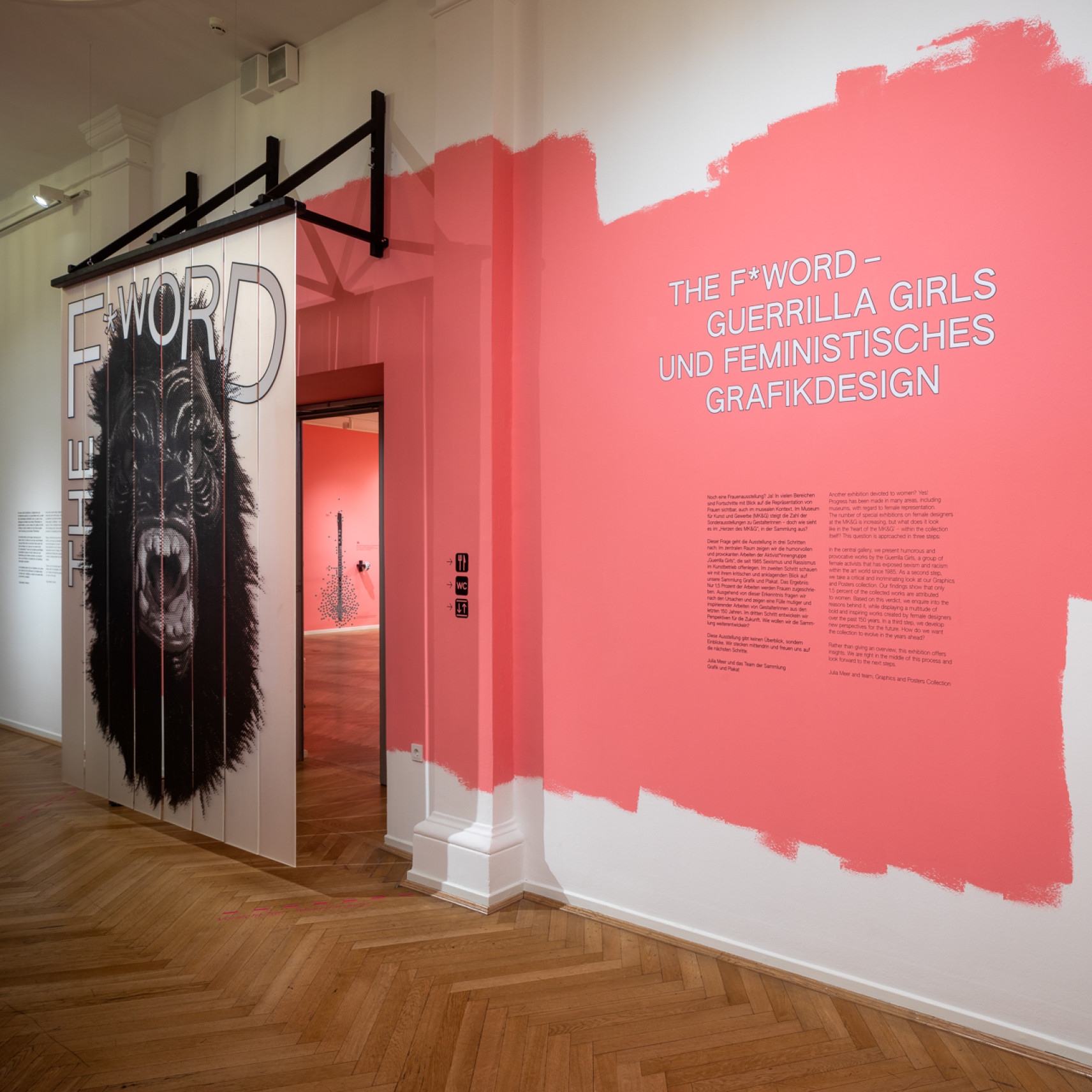 Photo by Henning Rogge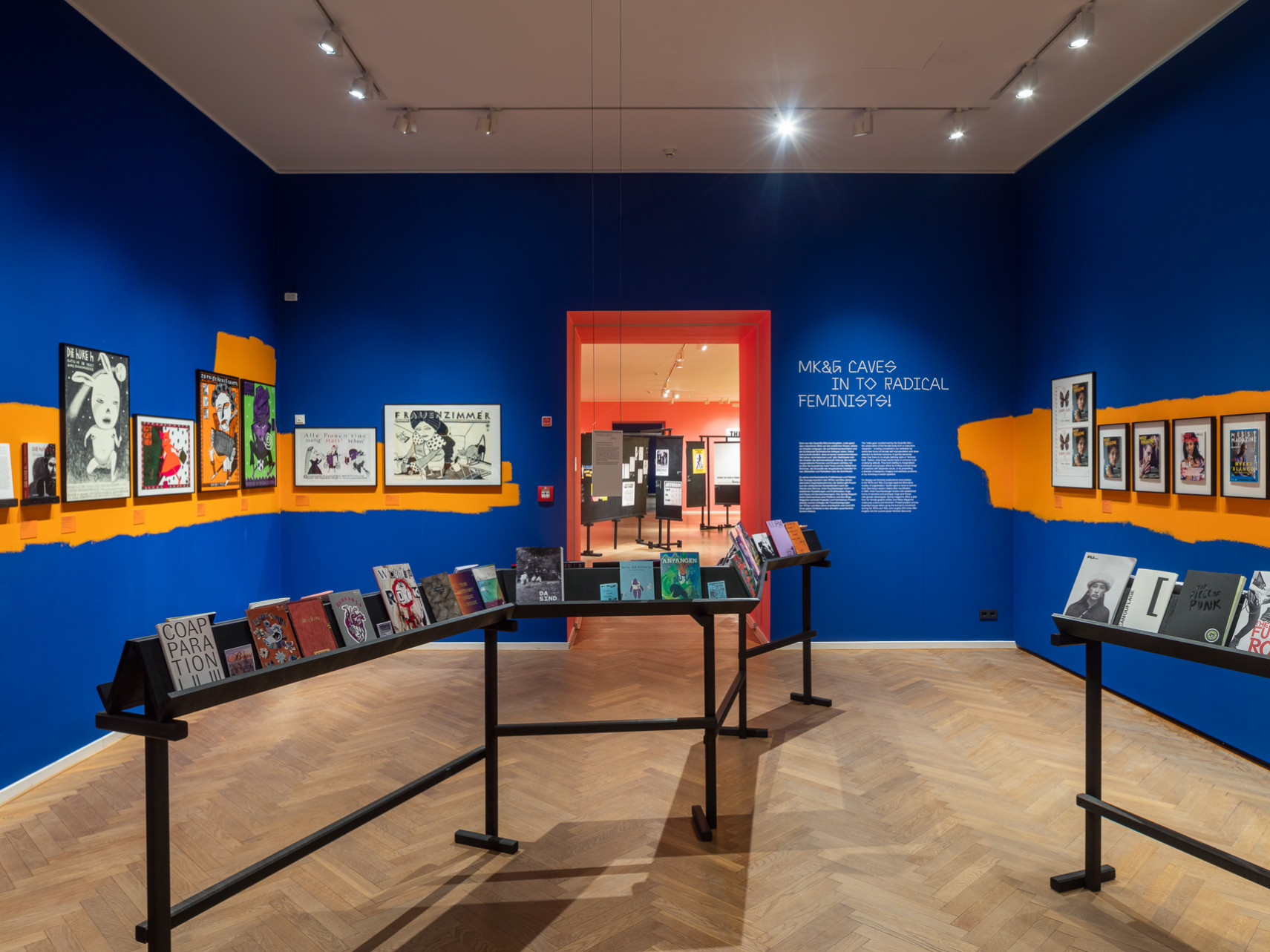 Photo by Henning Rogge
The show includes 400 works dating from 1870 to the present day and shows the wide range of media, styles, discourses, and contexts feminist graphic design has been part of, from film, theater and political posters, magazine and book covers, flyers, advertisements, and type design to historical ornamental engravings.

The exhibition, curated by Julia Meer, displays a variety of bold and inspiring works created by female designers over the past 150 years and develops new perspectives for the future.
*****