Zu Gast: Heimat und Welt – Otthon és Világ, 18.11.2022
Claudia Piepenbrock, Tímea Piróth, Pia Pollmanns, Bea Kusovszky, Doris Weinberger, Emese Kazár
Please bring your own dishes: bowl, plate, flatware. Thank you so much!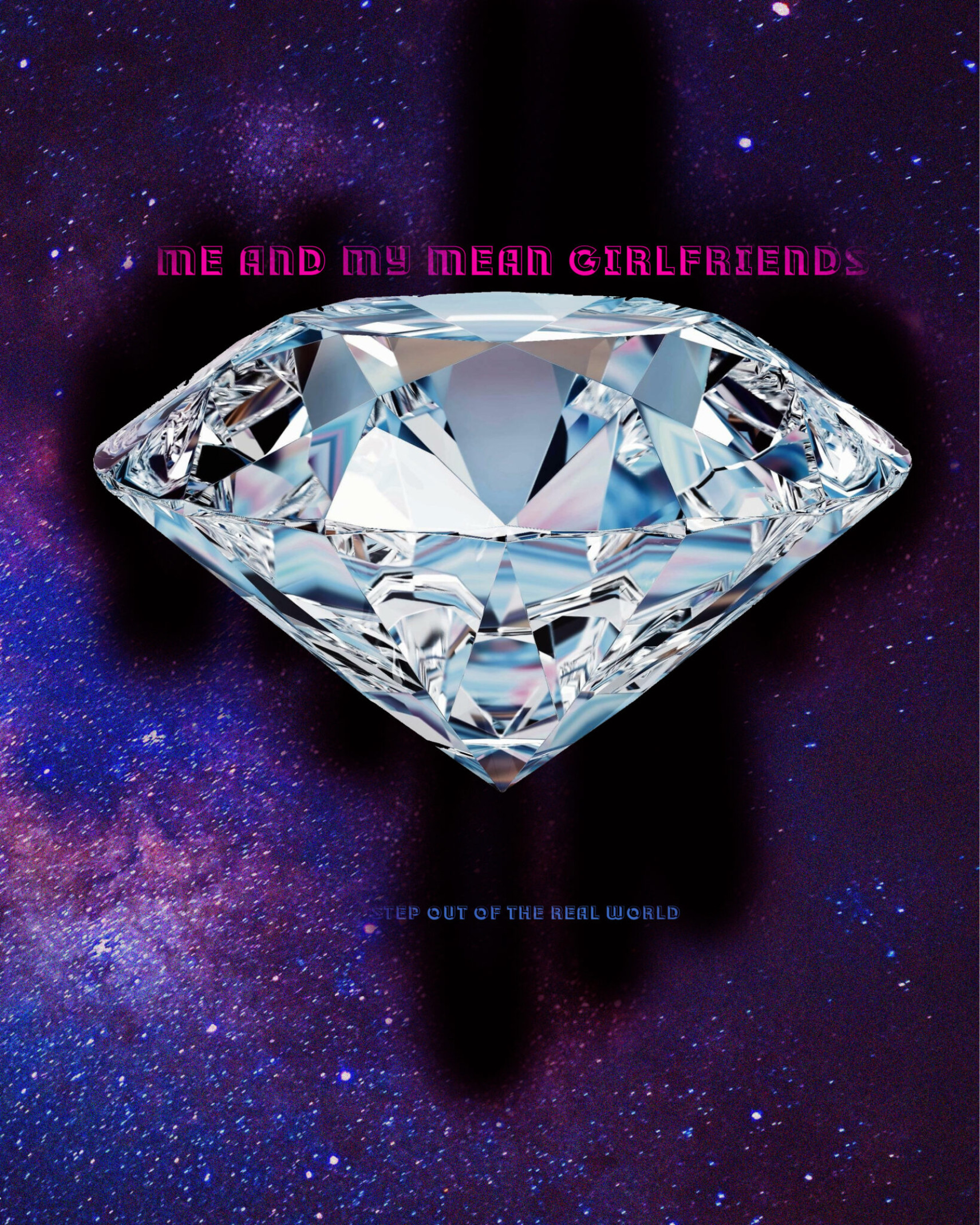 A female artist exchange project was initiated between Bremen and Budapest in 2016.
Each resident artist selected personally the next participant who came to stay with her in her home town and with whom she worked together for a few months. As the conclusion of the project, a publication as a joint work of the participants of the last round has been published in January 2022.
After six years of exchange between Bremen and Budapest the project Heimat & Welt stages its closing event in cooperation with Thealit.Frauen.Kultur.Labor in Bremen on Friday, November 18th, 2022. As part of the event, the joint project of all participants, the artist book ME AND MY MEAN GIRLFRIENDS will be released.
Come by, come by!
Arbeitszimmer:
The Art of Emergency (Oktober 2022 - März 2023)
Zu Gast: Heimat und Welt – Otthon és Világ, 18.11.2022
COAPPARATION (Teil 3) Atelierstipendien: 2021 - 2022
COAPPARATION (Teil 2) Atelierstipendien: Sept. 2020 - April 2021
Programm im Rahmen von Fluidity (Februar bis Mai 2020)
COAPPARATION (Teil 1): Oktober 2019 - März 2020
Debate! Performing Antagonisms. Part 2 (Oktober 2018 - März 2019)
DEBATTERIE! Teil 1, Oktober 2016-April 2017
Lesung Queer Story 27.01.2016
The Wildes - A Victorian Salon, 7.10.2015
Buchpräsentation ***quite queer*** 16.12.2014
Vortrag: Vom 'Freudenmädchen' zur 'Sexarbeit' - 02. Juni 2014
Lesung Queer Strory 28.11.2013
>Schutzraum< Lesegruppe - Juni-September 2013
Archival Activism: Zanele Muholi & Dagmar Schultz in dialogue, 22.01.2013
Lesung: Träume Digitaler Schläfer, Do. 10.05.2012
quite queer Lesegruppe, Juni 2011-September 2012
Szenische Lesung, 03.03.2011
Forschungsprojekte: Was ist Verrat?, 10.2010-01.2011
Lesegruppe "Was ist Verrat?" April 2010-Januar 2011
Buchpräsentation: Nervenkostüme, 20.02.2010
MARS PATENT - space for free, 04.12.2009-12.02.2010
Streikladen, 15.06.-20.07.2009